Don't You Still Deserve to Love?

So… you weren't perfect.

You overracted.
You spoke out of turn.
You said too much.
You outed your crazy.
You gossiped.
You judged.
You acted like you didn't care.
You scared and pushed people away.
You tried to force.
You hurt someone you love.
You disrespected others.
You dishonored yourself.
You leaked out your power.
You compromised yourself.
You were desperate and insecure.
You treated yourself with less than you deserve.
You lost your way in the panic of it all.

And yet…

Don't you still deserve to dance?
To sing with the sounds of the forest?
To cry all of your sorrows to the moon?

Don't you still deserve to stroke your own skin?
To melt a square of chocolate on your tongue?
To delight in this gift of being alive?

Don't you still deserve to laugh until your tummy aches?
To spin in circles til you're dizzy?
To get over it over and over again?

Don't you still deserve to be held by your brothers and sisters?
To see yourself as an innocent child?
To forgive and be forgiven?

Don't you still deserve to look yourself in the mirror
After all that you've survived
And still say
"I love you"? Don't you still deserve to love?

No matter who you are
No matter what you've done
Don't you still deserve to love?
Get Intimate With The Goddess
Sign up to receive this FREE nine day self-love journey into the heart of the Divine Feminine, to come home to your magically intelligent feminine body and remember your infinite connection with all that is.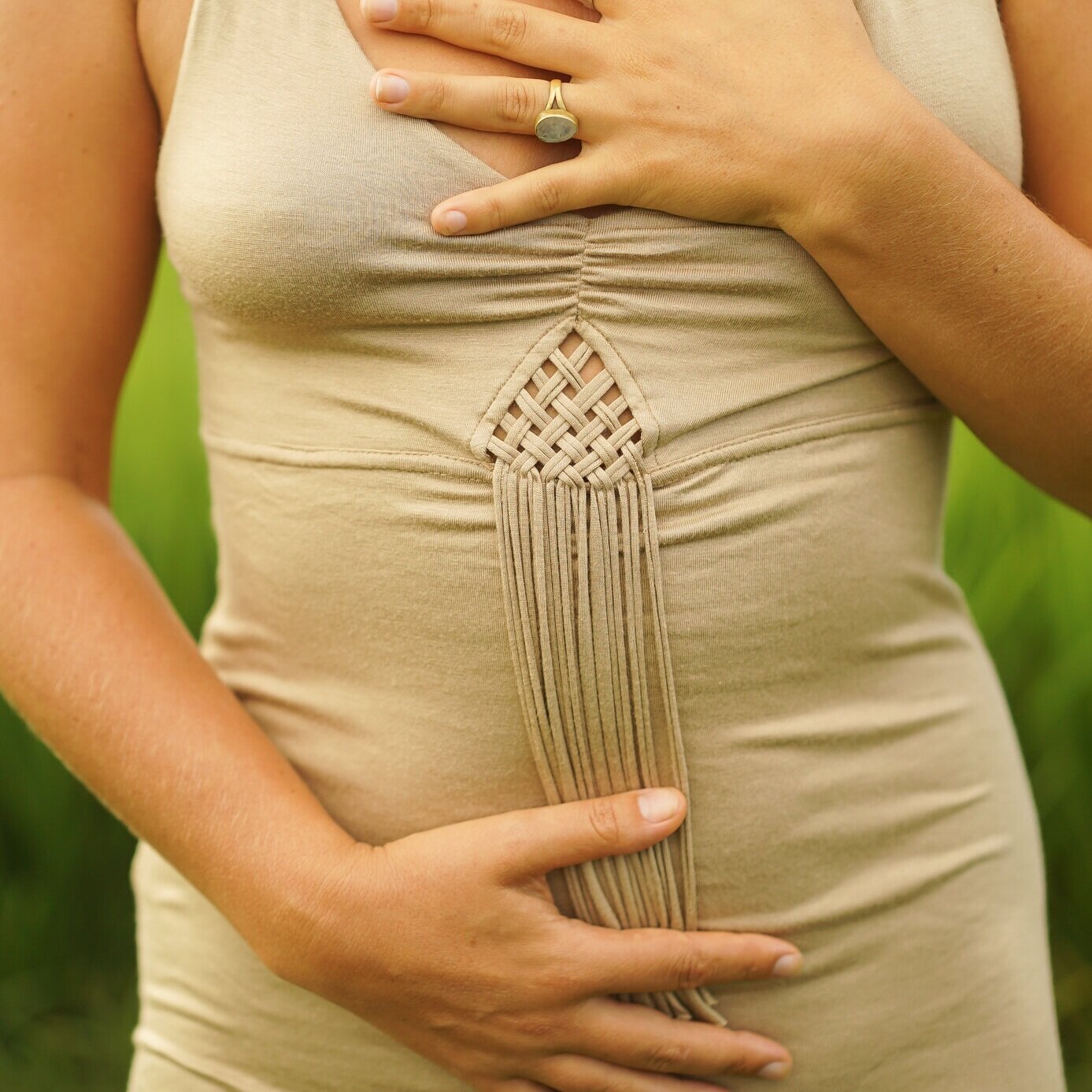 Together we dive deep into the nine key archetypes of a woman as gateways to weaving all parts of ourselves whole. This is a POWERFUL opportunity to dramatically up-level every aspect of your life.
Within our powerful circle of Love, we gather at some of the most energetically activated (and stunningly beautiful) places on the planet, to tap into the source of the Goddess herself, dance through her stories, and awaken through our magical incredible bodies.