Great Pulse of Creation
Many times I longed
to understand this magical essence
that enraptured me when I walked along the seashore at sunset
when I looked up above the jungle canopy to see the crescent moon
when I dove into crystalline waters and when I sang my heart song to the trees.

I longed to understand
this sensation of aliveness that overtook me
when I let the music move me
or when I completely dissolved into my lovers embrace.
The feeling of bliss of this creature
that I kept under covers
more often than I let loose.
This one who surprised me,
shocked me,
frightened me,
excited me,
and seemed to leave me powerless
in her craze.

Many times I longed
to return to this essence
when I found myself lost in the city streets
distracted by the encroaching projections of others
and my opinions of their opinions of me
confused and forgotten while searching for myself
in an external hunt for validation
feeling alone and cut off from the sweet bliss of life
wondering why someone else wouldn't make it ok.

And in my earnest longing
I rediscovered the threads of red and gold
that threw themselves to me
in the most turbulent seas.
With every ounce of will that I could still muster
I held on for dear life
climbing and clawing my way back into the heart of love
that has always been my birthright.
Realizing that I have always been the Source of my longing.
The I of the Eye
of the great feminine terrifying wild explosion
of ultimate ecstasy
that I had rejected and denied.
The great pulse of creation
the great pulse of life.
Get Intimate With The Goddess
Sign up to receive this FREE nine day self-love journey into the heart of the Divine Feminine, to come home to your magically intelligent feminine body and remember your infinite connection with all that is.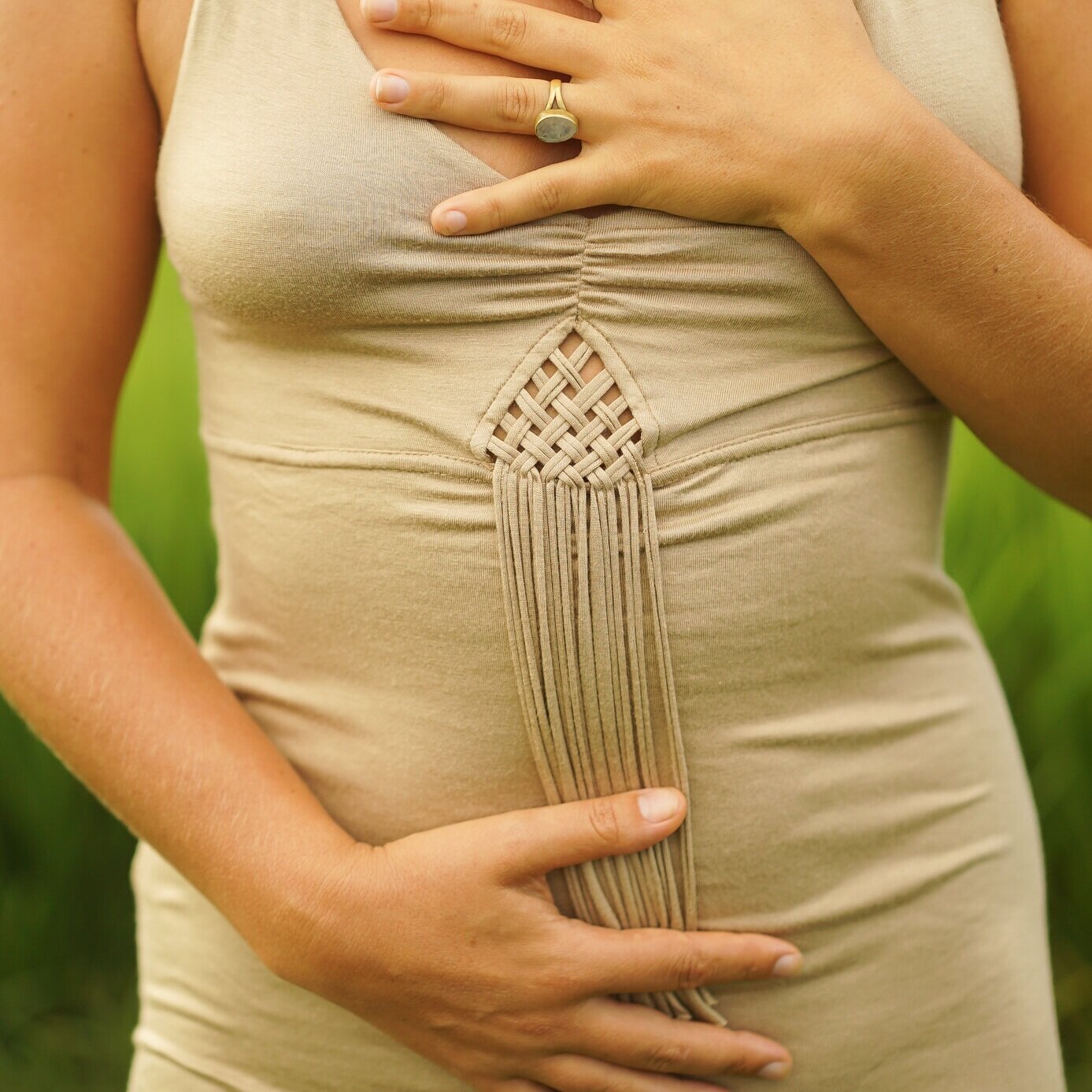 Together we dive deep into the nine key archetypes of a woman as gateways to weaving all parts of ourselves whole. This is a POWERFUL opportunity to dramatically up-level every aspect of your life.
Within our powerful circle of Love, we gather at some of the most energetically activated (and stunningly beautiful) places on the planet, to tap into the source of the Goddess herself, dance through her stories, and awaken through our magical incredible bodies.