Your One and Only Guide
Get Intimate With The Goddess
Sign up to receive this FREE nine day self-love journey into the heart of the Divine Feminine, to come home to your magically intelligent feminine body and remember your infinite connection with all that is.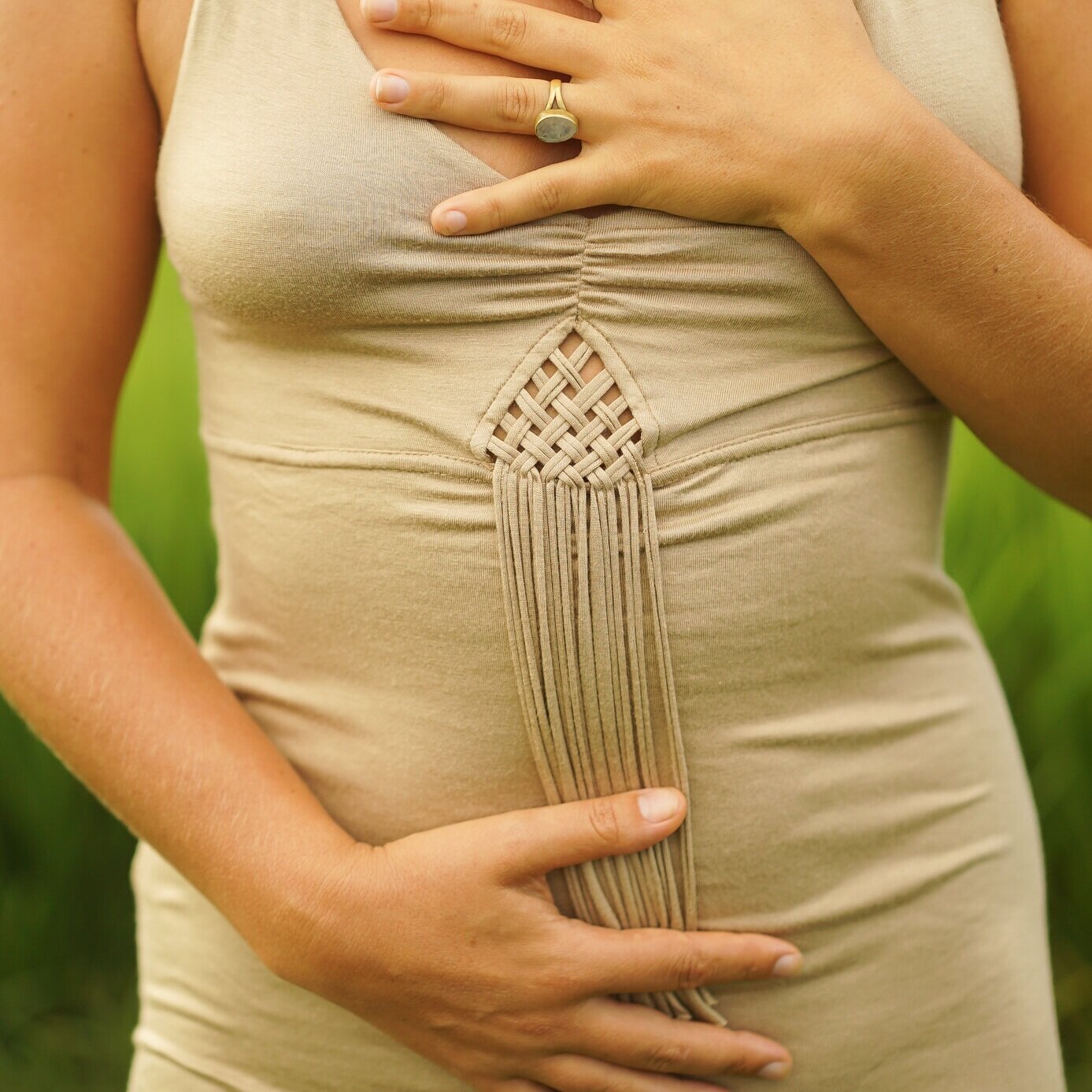 Together we dive deep into the nine key archetypes of a woman as gateways to weaving all parts of ourselves whole. This is a POWERFUL opportunity to dramatically up-level every aspect of your life.
Within our powerful circle of Love, we gather at some of the most energetically activated (and stunningly beautiful) places on the planet, to tap into the source of the Goddess herself, dance through her stories, and awaken through our magical incredible bodies.