The Wild Again
There is an insatiable hunger
that pangs in the heart of one who has tasted the wild again
An ache that exists inside of every womb
asking to be activated by the deep pulse of the Earth
And if you are a woman who has found her way back to this wildness
it is a love that you can never forget.
It is the greatest most essential luxury of all
to come to know ourselves as the same water that tides with the moon
As the same blossoms that gained their fragrance
from their own dark nights in the soil.
And it is this very illusion of separation
this belief that we are somehow other
than the magical elements that joyously dance day in and day out
that lives at the root of our human suffering.
As women we have a sacred obligation
to heal this wound within ourselves
To become the living embodiment of our truest highest purpose:
pillars uniting heaven and Earth.

Get Intimate With The Goddess
Sign up to receive this FREE nine day self-love journey into the heart of the Divine Feminine, to come home to your magically intelligent feminine body and remember your infinite connection with all that is.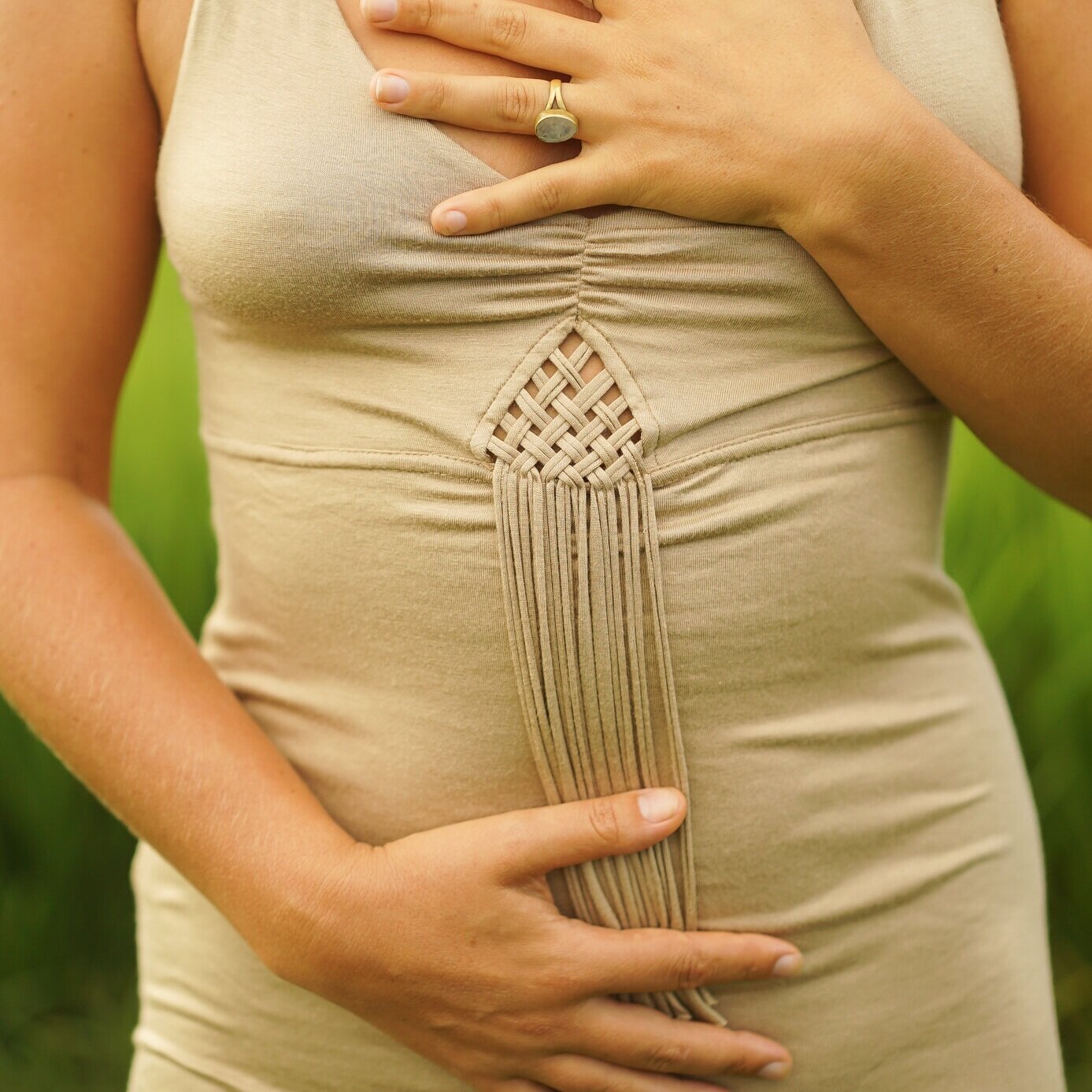 Together we dive deep into the nine key archetypes of a woman as gateways to weaving all parts of ourselves whole. This is a POWERFUL opportunity to dramatically up-level every aspect of your life.
Within our powerful circle of Love, we gather at some of the most energetically activated (and stunningly beautiful) places on the planet, to tap into the source of the Goddess herself, dance through her stories, and awaken through our magical incredible bodies.