Remember Why You Came Here.
You Are a Sacred Seed.
What if your greatest desires that you think life has withheld from you, your deepest suffering that you believe makes you separate, and your darkest shadows that you most want to hide from, are actually the very sources of your exquisite magic that not only guarantee your fulfillment, but that hold the power to weave our world whole?
What if there is nothing you need to transcend out of and no where you need to ascend to in order to realize your true potential, only everything you are being invited to dive deeper into with illogical faith? What if Heaven is actually already here, imprinted in the tiniest seed of you, just asking, waiting, for you to crack open into the depths of your own soil?
We Are the Ones We've Been Waiting For.
Welcome to Earth daughters
We are a sacred sisterhood of women birthing a new humanity by midwifing our pain into power and anchoring our light into love. We are here to reclaim all parts of ourselves as holy, to reawaken to the ecstasy of life, and to re-member our divine role as channels uniting Heaven and Earth.
Through treasuring our flesh, trusting our nature, living our magic, and sharing our medicine, we awaken and heal for this one precious life, our beautiful Mother Earth, our innocent humanity, and our whole world.
Is this also what you came here to do?
We Invite You to Join Us in Devotion of…
When received with reverence, our stories become powerful portals for transformation. We awaken to the sacredness within our life events, our ancestry, and our collective myths in the reflections of divine women throughout time. When we evolve, our world evolves.
Totally, fully loving without holding back requires totally, fully facing ourselves. Our dark, ugly, scary aspects and our light, beautiful, magical aspects with the same appreciation. We embrace our shadows as our sacred seeds for higher potential and offer that same compassion into the world, to be a living prayer of forgiveness that sets everyone free.
We know how blessed we are to walk upon this planet, to be fed by her richness, and to be ecstatically awakened by her beauty every single day. We bow to the infinitely intelligent nature of Mother Earth and all of her creatures and we rightfully claim our responsibility to live as stewards in service of Her. We trust and surrender to Her timing, Her rhythms, Her cycles, and Her wisdom.
We know that heaven is here, now, in this body. Our freedom depends not on escaping our human experience, but through diving all the way into it. We choose to feel and engage and allow pleasure and pain to refine us into more and more compassionate joyful trusting human beings. We make mistakes, we get messy, and we forgive ourselves and others over and over again.
We each came here with an essential purpose. A rare, exquisite gift needed to weave our world whole. As we trust the voice of our souls and honor that light above all else, we rise into the Queens we came here to be, to shine in our gifts and bring the wild orchestration of humanity back to harmony.
Get Intimate With the Goddess
Sign up to receive this FREE nine day self-love journey into the heart of the Divine Feminine. Each day we will email you a powerful contemplation and juicy embodiment practice to come home to your magically intelligent feminine body and remember your infinite connection with all that is.
(We're pretty sure you will love it…)
Sharing our stories, our learnings, and our healing is one of the most powerful ways we can validate, inspire, and uplift one another. Enjoy our treasure trove of free articles intending to do exactly that.
Join Our Soul immersions
Dive deep with us on life changing feminine awakening retreats and paradigm shifting online self love immersions with tools for real self empowerment, profound love, and authentic sisterhood.
Here's what's on the horizon…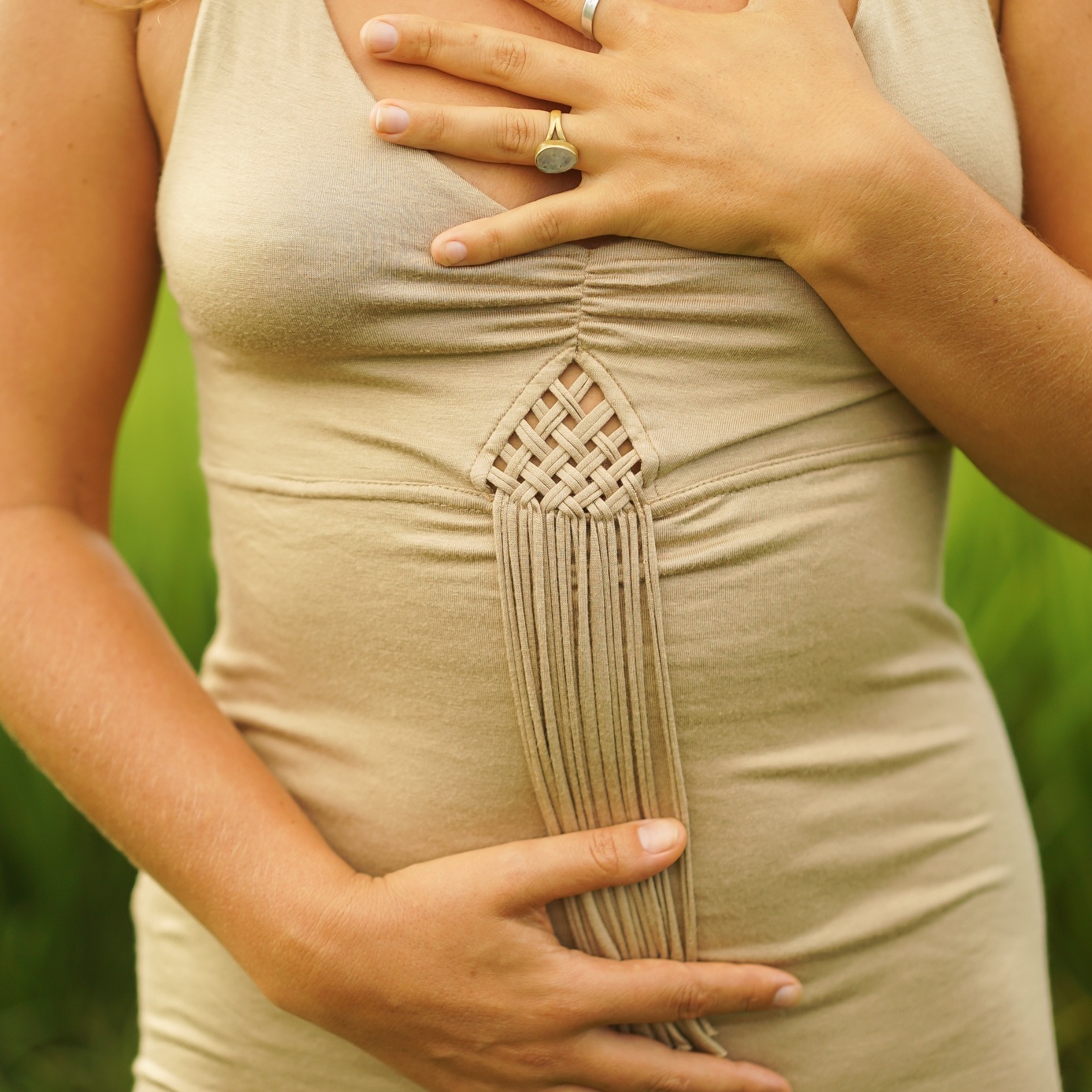 Women's Immersion Online
October 11 to December 14, 2019
Embrace Your Shadow. Embody Your Light. Reclaim Your Queendom in Love.
Together we dive deep into the nine key archetypes of a woman as gateways to weaving all parts of ourselves whole. This is a POWERFUL opportunity to dramatically up-level every aspect of your life.
Women's Retreat in Sayulita, Mexico
November 16 to 23, 2019
Join us at the healing waters of the Pacific Ocean and the powerful Sierra Madre jungle mountains of Mexico, at Haramara Eco Retreat, for a life changing journey deep into the heart of the Earth Goddess. Together, we will journey the Meso-American Medicine Wheel with Mayan and Aztec Goddesses to unlock our own deepest truths and most profound healing.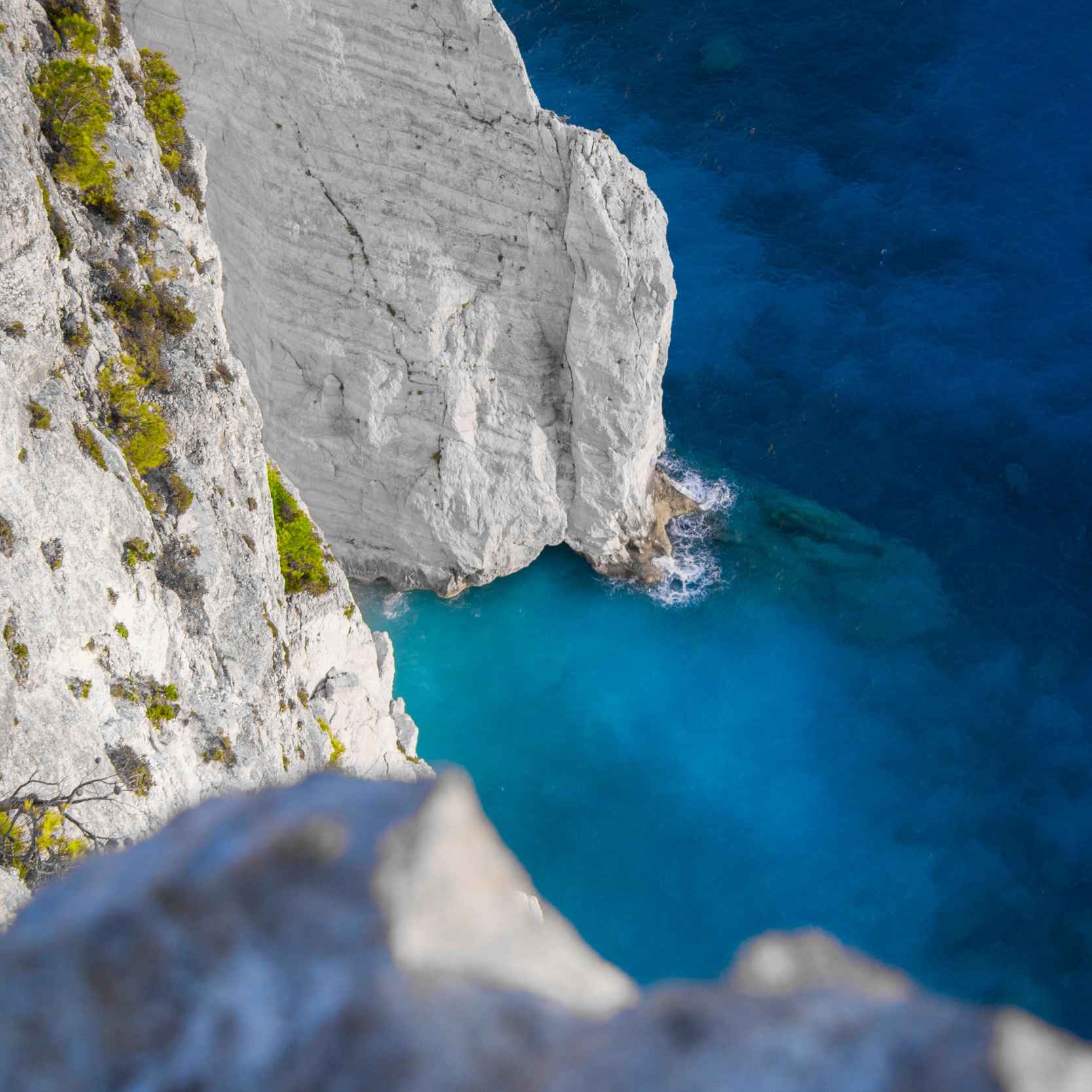 Women's Retreat in Ithaka, Greece
July 18 to 26, 2020
Awaken the Ancient Goddesses Within You and Evolve Herstory.
On the mythical shores of Ithaka, we dive deep into the stories of the Greek Goddesses through ritual, dance, women's circles, breathwork, magical nature connection ceremonies, and so much more.
Join Our Tribe
Sign up to join our sacred sisterhood and every week you'll receive juicy, powerful women's wisdom straight to your inbox.